A Ford for Every Lifestyle
Whether you need to zip around town, taxi the kids to footy or tow the boat on the weekend, Ford has the vehicle for every lifestyle.
With more to discover and more to explore, Ford's new range of vehicles make driving more than pleasurable, they make it an experience.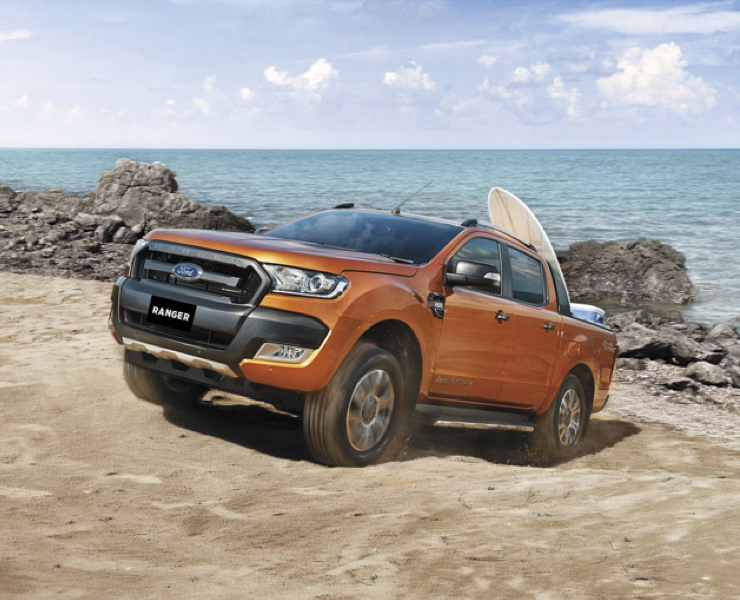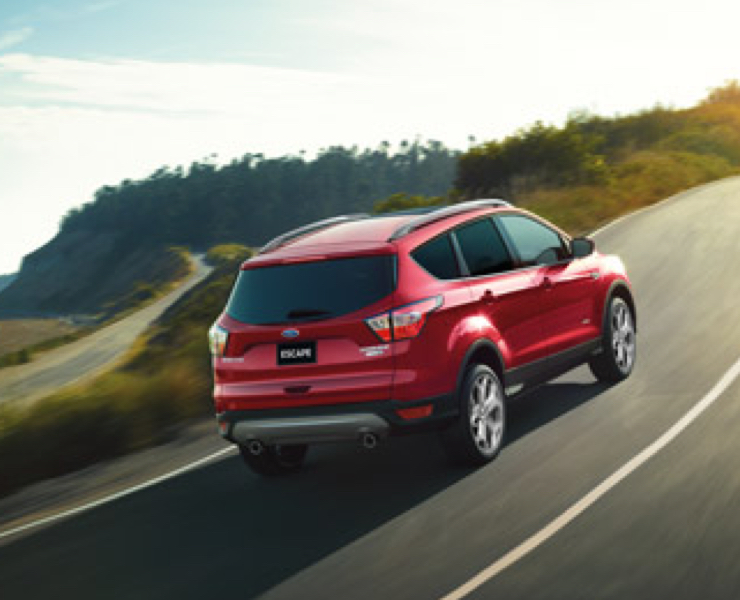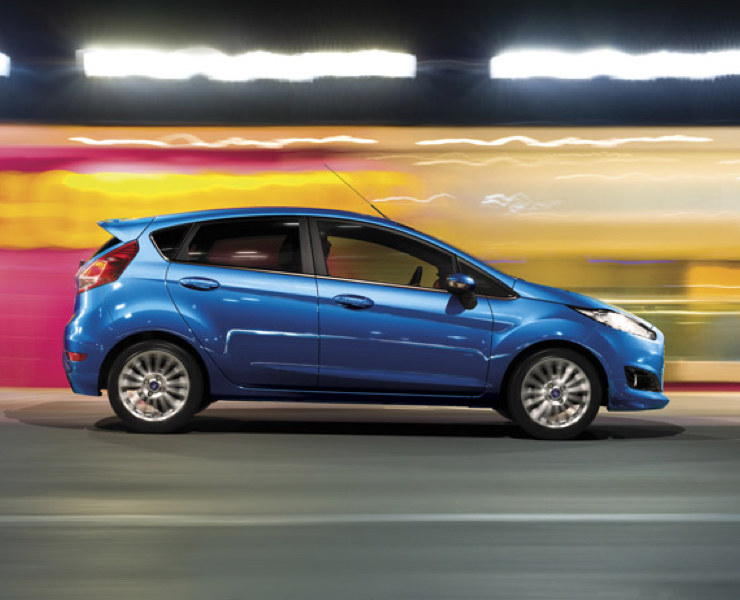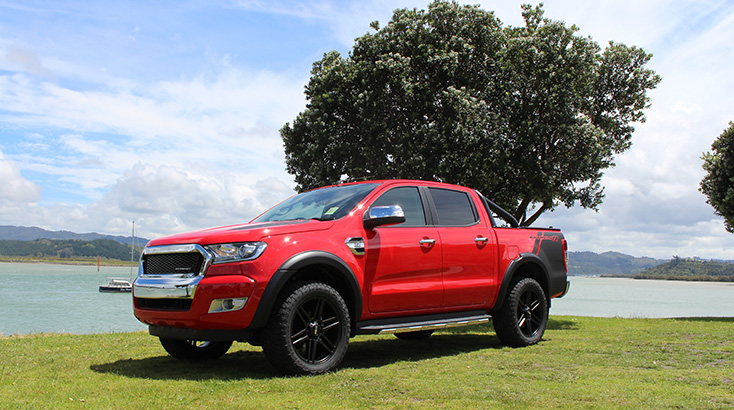 Extreme R Ranger
Looking for something a bit different? An ExtremeR equipped Ranger is for the discerning motorist that wants to make a statement about their passion for perfection.
It takes the mainstream and personalises it into a unique masterpiece of style.
Ford Ranger Raptor Coming in 2018
The highly anticipated Ford Ranger Raptor is coming to PMG soon. New Zealand's first ever factory-built, factory warranted, off-road performance truck. This is a uniquely designed, engineered and fully tested off-road performance truck.
Looking for a new car? Not sure exactly what you want?
Have a chat with our team: